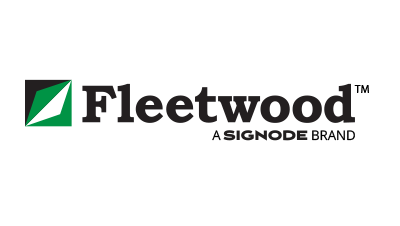 Fleetwood
Fleetwood protective products focused for use within the metals industry. Signode is a driving force for the metal industry and consistently provides innovative protective solutions to service this market. Committed to addressing customer's needs, Signode finds opportunities and solutions that support each specific brand. We offer the best resources, services, product selection, and technology in the metals industry.
Complete Protective Portfolio
Full service package solutions fit to your specific needs
Industry Specialists
Industry knowledge in paper and plastic protection for metal products
Superior
Support
Unmatched levels of service and support through each stage of the process
Commitment to the Customer
Committed to providing excellent customer service and support
Metal Protection Packs
The Fleetwood range of products offer unmatched metal protection for metal coils, metal sheets, slit coil and more. An all-in-one solution makes it easy for you to protect your brand and save costs.
You can customize each layer of optional protective products to fit your specific needs based on metal type and load requirements. Protection packs include plastic and fiber protectors, strapping, stretch film, snap sticks, protective masking, pads, and edge protection. Our service team will assist in helping you pick the perfect pack for your needs.
With no need to go anywhere else, Fleetwood protection product packs offer a unique and efficient opportunity to protect your brand.


Metal Coil Protection Pack
Cut Sheet Protection Pack
Slit Coil Protection Pack
Superior and Reliable Service
Full array of services, including:
Technical Support
Packaging Consulting
Damage Claim Reviews
Engineers to support automation
Programmers to support automation
Field Technicians for support services
Inventory Management
Quality Team Support
Best Practices Audits