Solution Group
Products
Services
Integration
Automation
pack

bundle

unitize

warehouse

transport
Regional Availability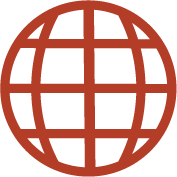 We deliver premium, budget-friendly, and tailor-made solutions to fulfill diverse labeling requirements. We specialise in crafting labels on various materials such as paper, film, paper laminates, and vinyl.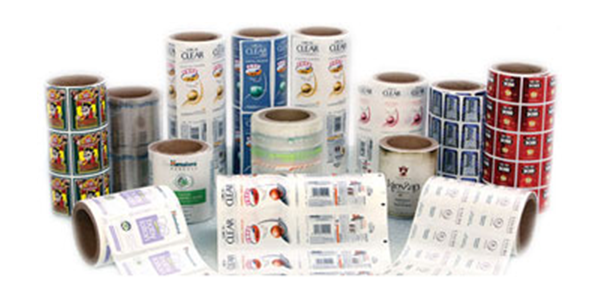 Printed Labels by Signode
Unleash the boundless potential of your imagination as we embark on a collaborative journey to explore uncharted realms of creativity. We are dedicated to aligning with your unique creative vision and providing an abundance of technical solutions that complement your style.
No matter the complexity of your application or the simplicity of your question, Signode is committed to surpassing all limits to deliver comprehensive solutions. Reach out to us to discover how we can become your trusted ally in meeting your packaging requirements.
At Signode, we dedicate ourselves to translating your imagination and creativity onto paper. With our range of solutions, we guide you through the process, meaning that your brands can develop a distinct identity that aligns flawlessly with your expectations.
Our motto is defined by elegance, intelligence, and modernity when it comes to crafting labels that match your unique vision. We will help your business so that your labels will capture customers attention.
Types of Labels
Types of Labels available from Signode include:
Labels on Paper
Film Labels
Paper Laminates
Vinyl Labels
Solution Group
Products
Services
Integration
Automation
pack

bundle

unitize

warehouse

transport
Labels for any application and any industry
While we eagerly embrace opportunities to venture into new industry sectors, Signode specializes in providing exceptional label and carton printing solutions for the following segments:
Automotive
Chemicals
Cosmetics
Electronics
Food & Beverages
Liquor
Pharmaceutical Labels and more.