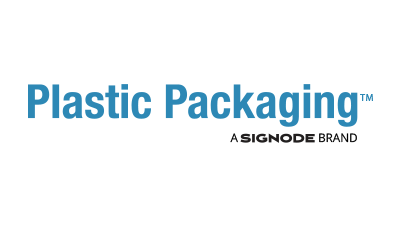 Plastic Packaging™
Signode offers a single source solution for all of your protective packaging needs for transportation. We specialize in manufacturing a variety of extruded products such as slip sheets, separator/tier sheets, pallet sheets, extruded sheets and specialty packaging products. Plastic Packaging products and shipping platforms are a high-quality transport packaging option for a variety of industries. We also offer a convenient national recapture/recycling program. We are committed to maintaining quality and being corporately responsible to our environment.
Product Protection
Compact designs protect your brand while also allowing for more product in less space
Custom
Solutions
Specialized plastic packaging solutions for your business needs
Highly
Sustainable
Products made with recycled materials and 100% recyclable
Minimizes
Cost
Reduces transportation weight and costs
Leading Supplier
We are a key supplier to leading companies in the beverage container, food, construction, metal, pet food, industrial packaging, automotive and appliance industries. Our three manufacturing facilities strategically located in Chicago, IL, Denver, CO and Eden, NC enables us to provide service levels above the industry standard. Our team is prepared to design solutions and processes to meet your needs.