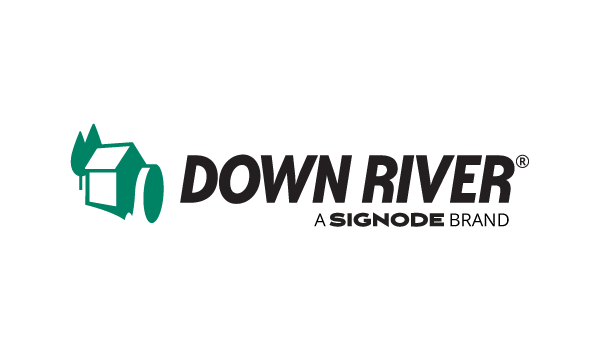 Down River
Signode provides high quality dunnage products to the US market via the brand Down River. Our load securement specialists can identify, analyse and provide high quality economical and impactful solutions for your shipping purposes; be that shipping via any method such as boxcar, container or trailer. Our industry knowledge allows you to train your employees to understand best practice for load securement and bracing your products. Our engineering team bring high quality load securement methods to your business, enabling time to focus on your core business leaving the rest to us.
Dunnage Solutions
Regularly utilizing our wide range of dunnage solutions which we can tailor to your businesses needs; slack action can impact the load shift during transit. We can minimize your customer dissatisfaction, rejected loads and lost sales.
Highly Qualified Team
Our highly trained team can provide solutions for a vast array of industries, we can provide brilliant advice for any size of shipment in any shipping mode.
Innovative Approach
Consistent innovation and development of new products to help you secure your shipments for factory fresh arrival.
Load Securement Testing Facilities
We have superb load securement solutions, with testing facilities to make sure you are shipping with great load-securement solution. We utilize our testing laboratories to conduct vibration, drop and crush testing.
Custom Design Shipping Solutions
You can work with Signode specialists to find the top results for your shipping and load securement needs. Our system starts with asking the right questions, to provide a customer focused approach. We can design a load securement solution for your business with detailed loading and bracing schematics from our highly qualified engineers. Our product team will work with you to determine the product fit most suitable for you. We know whether you are operating in the food & beverage, paper, chemical, building or warehousing and logistic fields then your packaging needs differ, let our team find specifically designed products to match your requirements. An additional service we provide is On-site customer training and education bringing our extensive industry knowledge to your business.
Transport Method
No matter the shipping method, you can feel confident that the load securement products are suited not only your cargo but the mode of transit. Our years of experience have allowed us to create a comprehensive portfolio of products suitable for multiple transit modes. Travelling by sea, railroad, road we will configure a solution to block and brace your load. We understand the various challenges when shipping cargo via boxcar, container or trailers such as load shifts, sudden impacts and slack action leading to a damaged customer products. Protect your investment using Signode load securement systems for your specific transit needs.
Down River Void Fill Solutions
Collapsible Void Fill Solutions

Signode provides collapsible void fill solutions, our void fillers are strong, lightweight and easy to install.

See more

Rigid Void Fill Solutions

Signode provides a full range of rigid void fill solutions, our void fillers are strong, lightweight and easy to install.

See more

Void Fill for Building Materials

Signode provides void filler materials protecting doors, windows and roofing materials during transport.

See more