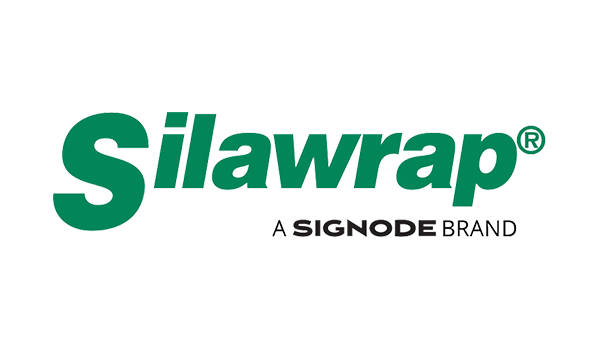 Silawrap ®
Signode delivers silage film under the brands Silawrap and Mima films. Our silage film is available in Australia and New Zealand under Mima Films and Silawrap across the rest of the world. To see more about the history of Silawrap and find more detailed product specifications click here. Signode film products protects and preserves your crops using agricultural silage film wrap.
Agricultural Film Specialists
Silawrap film has been produced since 1996 manufacturing over 16 million rolls to date
Quality Silage Film
Using the best quality materials to produce the best quality winter feed
Agricultural Guarantee
All agricultural film comes with a 12 month guarantee against UV degradation
Experts in Silage Wrapping
Our expert team is available to provide excellent customer service
Sustainable Silage Film
Signode's research and development team seek to provide the most sustainable solutions to livestock farmers worldwide. Our products Silawrap film and Silawrap NRF combined provide an airtight, oxygen free environment for the production of quality winter feed with no waste. Replacing net with Silawrap NRF on the bale holds it together tighter and improves its airtightness using less film. Our crop packaging experts are based at our production plant in Ireland. From this European base they strive to provide the best sustainable agricultural film on the market.
Focused on Farmers Needs
Silawrap and Mima agricultural film products are manufactured using top quality resins which gives them superior strength and elasticity to resist damage from all elements in the tough climatic conditions where they are used. Our products work on all silage wrapping machines and come in a range of sizes and colours.