Solution Group
Products
Services
Integration
Automation
pack

bundle

unitize

warehouse

transport
Regional Availability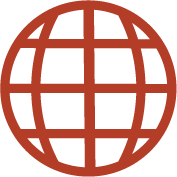 Seal Pad, Roll Protectors, Side Cover, C Profile, Pallet Caps and Flatboard are specialist products designed for unique packing requirements.
Specialist Protective Products
Signode produces a range of specialist protective products, aimed at different protective requirements. This includes protecting products from strapping, protecting coils as well as pallet protection and covers.
Product Range
Our specialist range includes the following products:
Seal Pad - Used under steel strapping and protects the coil/reel from the weight and clips of the strapping above.
Roll Protector - Rolled around the full width of a coil and strapping is attached above this protector to provide full protection from steel strapping (pictured below).
Side Cover - Available in paper or jute, designed to cover the full side of rounded coils (pictured above).
Pallet Caps - To go on the top of pallets protecting the pallet from potential on top damage.
C - Profile - Offers rounded protection in a C shape.
Flatboard - Similar to Solidboard and sheets, can protect products offering load stability.
Technical Specifications
Product
Width (mm)
Length (mm)
Thickness (mm)
Diameter (mm)
Seal Pad
100
130
5


Roll Protector
Specific to customer requests
Side Cover




Maximum 1.5
Maximum 1300
C Profile


110




Flatboard
50 to 500
1250 to 3000
Maximum 5


*All specifications subject to change and can be requested to order.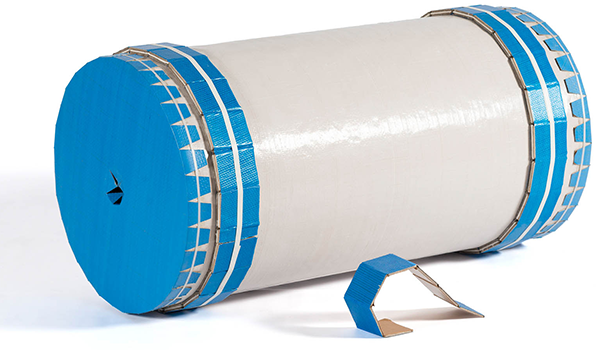 Solution Group
Products
Services
Integration
Automation
pack

bundle

unitize

warehouse

transport