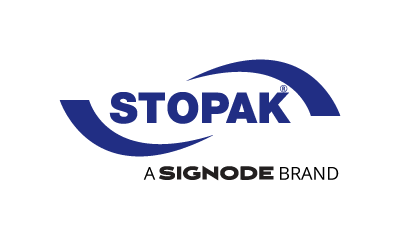 Stopak
Producing cargo protection via dunnage bags Signode's Stopak airbags are 100% recyclable, reusable and easy to use. We utilize the highest quality materials in our manufacturing processes along with exacting specifications to provide our customers with cost efficient, reliable cargo protection solutions. Our dedication to quality is further demonstrated through our attainment and maintenance of ISO 9001:2015, ISO 14001, 2015 & ISO 45001:2018.
A Trusted Solution
Leading manufacturer of dunnage bags and products providing load protection during transit.
Innovation Focused
Research and development is a continuous process driven by in-house innovation and focused on customer requirements.
Customer Support
Commitment to customer satisfaction, supplementary services like our specialized Cargo Securing Advisory Service.
Commitment to Quality
Committed to creating a quality product line offering a cost-effective product line.
About Stopak
Signode, a leading manufacturer of cargo securing products, manufactures and distributes Stopak Dunnage Airbags that provide load damage protection during transit. Our dedication to innovation and research along with high-quality products has made the company a trusted and recognizable name in the cargo industry. Signode offers its cost-effective Stopak product line complete with accessories ideal for any type of transport.
Stopak Bag Testing
Our best in class quality system with testing laboratory ensures that the dunnage bags manufactured performs each and every time as per recommended usage and complies with Association of American Railroad standards. You can see videos of the different types of testing practice including the burst test, rail shunting impact test and AAR square bag test.
Stopak Products
Stopak Polywoven Dunnage Bags

Stopak Dunnage Bags are high quality manufactured from a durable polywoven dunnage material.

See more
Inflators for Stopak Airbags
You can use one of many different inflation systems with Stopak airbags:
Fatboy Inflator
Digital Jumbo Inflator
Auto Shut Off Inflator