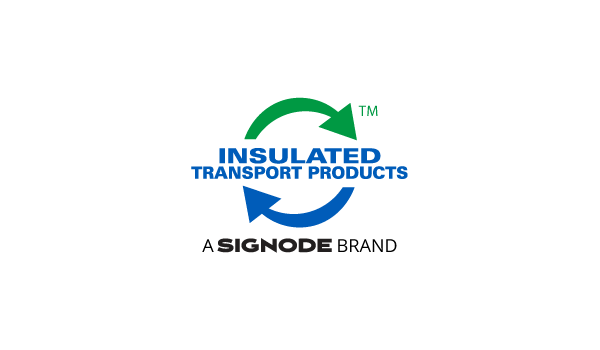 Insulated Transport Products
Signode manufactures and supplies refrigerated transportation products, such as Insulated Bulkheads, Return Air Bulkheads, Insulated Bulkhead Systems, Air Chutes and Adapters, Insulated Curtains, Pallet Covers and Blankets, under its Insulated Transport Products brand. We are committed to providing innovative quality products and experience to enhance our customers' efficiency and profitability. The insulated bulkhead range provided are ideal solutions for trailers whatever the requirements. Signode is continually providing the industry new and improved products through research and development based on our customers' wants and needs. To find out more information about Signode's Insulated Transport Products offerings, sign up to our mailing list.
About Insulated Transport Products
Signode has been manufacturing Insulated Transport Products offerings since the late 1970's through the names, Donovan Enterprises and ITW Insulated Products. In May 2014, ITW Insulated Products was acquired by The Carlyle Group and restructured as Signode Industrial Group, LLC, dba Insulated Transport Products. Signode Industrial Group was then purchased by Crown Holdings LLC in April 2018, and became part of their Transit Packaging Division.
Manufacturing Location
LaGrange, Georgia
Multiple Product Patents
We have patented and produced numerous industry leaders, such as the Universal Bulkhead - the only true "Universal" in the market that will fit multiple trailer heights and widths. We are the only manufacturer of flexible, hard-sided bulkheads for trailers.
We have developed the only patented two-piece return air bulkhead in the market, the DuroMax. Through careful development, the DuroMax's two-piece design allows immediate access, with no tools required, to the refrigeration unit for servicing.
Our newest innovation, The Tube Chute, is a two-finger chute system that is designed to prevent damage caused by forklifts when loading and un-loading cargo.
Insulated Transport Products