Application:
Trusses
Challenge
:
In the
construction industry
, suppliers are oftentimes faced with packaging and shipping products that are not only heavy and unforgiving but oftentimes downright cumbersome. Such was the case for an east coast truss supplier who complained of lengthy end-of-line packaging procedures that were causing bottlenecks in their production process. More importantly, their end customers reported inconsistent load integrity resulting in potential safety concerns.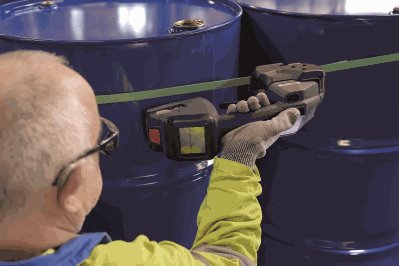 Solution:
Signode began by analyzing the customer's current packaging technique, the overall load structure and the shipping and handling constraints. Taking into consideration their specific packaging environment and production requirements, Signode integrated the
BXT3
battery-operated tool to apply
Tenax® polyester strap
. The BXT3 would deliver reliable, high-speed operation and automation to increase overall productivity and reduce bottlenecks. Plus, Tenax, a higher strength replacement for the woven cord strap the customer was using, would ensure long-term load stability and consistency.
Results:
By integrating the BXT3 tool along with embossed Tenax strapping, the customer was able to increase productivity, while ensuring consistent load stability and integrity. In addition, Signode was able to further minimize the customer's expenses by allowing them to participate in their tool loaner program, which provides them with use of a tool for free when they purchase Signode strap.
20% Increase in Productivity
$10,000 Reduction in Strap Costs
Elimination of Production Bottlenecks