Solution Group
Products
Services
Integration
Automation
pack

bundle

unitize

warehouse

transport
Regional Availability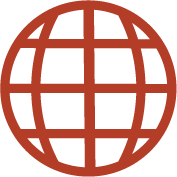 M200 and M220 are power strapping machines for automatic packaging of high density loads where the strength of steel strapping is required.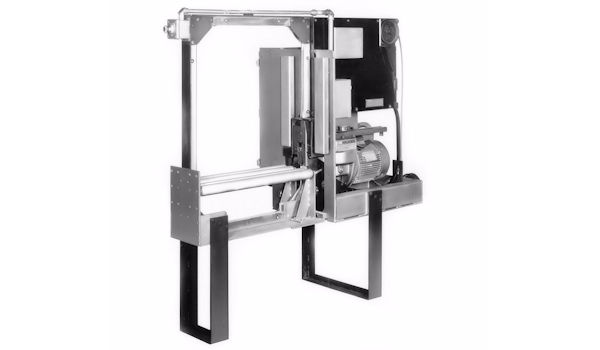 The M200 and M220 power strapping machines help to increase productivity by adding automation into your production schedule. Build more secure and manageable loads with the adjustable tension capability allowing the operator to set the exact amount of tension needed.
Model M200
The M200 incorporates the Signode M20 steel strapping head. Strap tension can be set from 50 to 1200 lbs. (233-5430 N) for product loads that require the strength of steel strapping.
Model M220
For heavy-duty, high volume strapping applications, the M220 incorporates the Signode M22 steel strapping head. The M220 is designed for packaging heavy-duty lumber, metals and other dense loads. The Model M220 applies the highest amount of ten­sion, from 50 to 1600 lbs. (223-7117 N) when using 5/8" (16mm) strap or 100 to 2200 lbs. (445-9790 N) when using 3/4" (19mm) strap.
Package Specification
Machine Model

CC

DD

EE

FF

GG

KK

HH

JH

Max Package Width

12"
(305mm)

18"
(457mm)

24"
(610mm)

30"
(762mm)

36"
(914mm)

42"
(1067mm)

48"
(1219mm)

54"
(1372mm)

Max Package Height

12"
(305mm)

18"
(457mm)

24"
(610mm)

30"
(762mm)

36"
(914mm)

42"
(1067mm)

48"
(1219mm)

48"
(1219mm)

Featured and Benefits
Corrosion resistant nickel plated strapping chute.
Stainless steel gates for durability and rust prevention.
Heavy gauge steel frame for chute support and alignment.


Technical Specifications
Model
M200
M220**

Strap feed &
take-up speed.

36" (914mm) / sec.

31" (787mm) / sec.

Strapping head motor

3HP (2.23KW)

Electrical requirements

230/460V, 3P, 60Hz

Seal type
(Seal location on side
of package)

Double Notch
38MNA 300 Cap.
12MNA 250 Cap.

Single Notch
58MNA 250 Cap.
34MNK 250 Cap.

Double Notch
58MB 300 Cap.
34MB 250 Cap.

Optional

Interlock Retraction*

* Strapping head return to its original position after completing each strapping cycle. Air required with Retraction Option.
** The 3/4" (19mm) high-tension model has 23" (584mm) per second strap feed and take-up rate.
Solution Group
Products
Services
Integration
Automation
pack

bundle

unitize

warehouse

transport