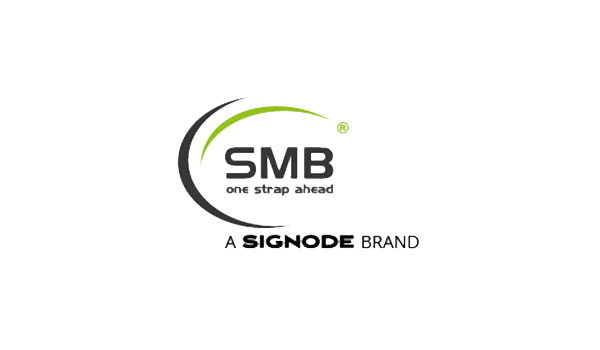 SMB Schwede Maschinenbau
Manufacturing high performance and high quality strapping machines is important to Signode; in Europe SMB Schwede Maschinenbau a Signode brand has been manufacturing these machines since 1987 with excellence, reliability, longevity and economic efficiency all priorities for our customers. Due to our modular, configurable product portfolio, we can react fast to provide cost efficient solutions for almost every demand.
High Quality Support
Our team provides qualified customer service and efficient training of operators and service technicians
Focused Careful Analysis
Our team will provide customer-specific configuration following careful analysis of your business needs and requirements
Research & Development
Focused on responsible future development, we bring together customer feedback, our internal experience to provide the superior products
Next Level Technologies
Each machine is designed to make operation as easy as possibly for all technicians, we focused on bringing unparalleled efficiency to our customers
Technology First
All our strapping machines are built with high quality technology. Our machines are built with sustainability in mind, using 50% less energy than conventional machines. The most important point for you as the operator is having minimal downtime with a consistent output, our machines provide this service. This characteristic is achieved by simple and robust design, targeted selection of suitable materials and as few actuators as possible. Our machines consider the fastest way to automatically change strapping and provide notifications of errors if there are any.
Parts and Service
Our spare parts service is available year round and all common wearing parts can be ordered immediately. We are happy to support your requirements, you can contact our team and find out more information on our parts and service system here. We support you in bringing machines into your production lines and assisting with longevity of machines with our maintenance contracts. The parts and service portal is available 365 days a year, you will have access directly to your own strapping machines and systems. All common components can be ordered immediately, we provide full transparency to each machines documentation and availability of price for each part is accessible within the system.
Our Featured Products
SIG-C

The SIG-C automatic corrugated bundler provides high speed bundling capabilities for flexo-folder corrugated products.

See more

SIG-CORR

The SIG-CORR automatic squaring bundler provides high-speed bundling capabilities for specialty-glued items, including lock bottom, trays and lids, tubes and straight line cartons.

See more