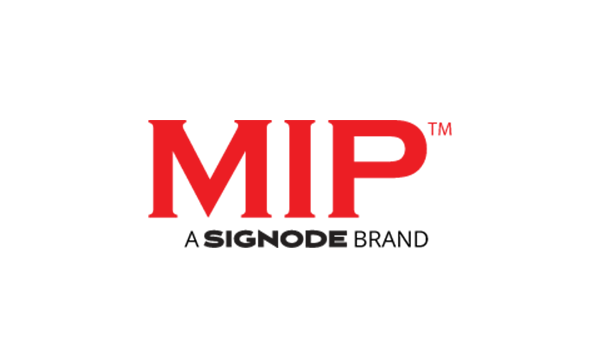 Midwest Industrial Packaging
Signode, provides a wide range of hand tool packaging solutions under our brand Midwest Industrial Packaging (MIP™). Aimed to equal competitive value based on consumer demand for hand tools. We manufacture Tools, Seal Securement and Dispensers to support your application. Spare Parts and Service for all of our products are distributed globally through Signode Parts and Service Group.
Value Quality
Offer a proven value-quality brand producing, stocking and distributing a wide range of high-performance tool and supply solutions.
Competitive Edge
A dedicated team, committed to earning your loyalty and confidence. A successful network of industrial distributor partners in today's packaging marketplace.
Customer Growth
Positioned for Global Growth, we are here to help you expand into new and growing markets, building stronger brand loyalty, reducing costs and maximize productivity.
Results Driven
We support our certified distributors with an effective team of sales, production, warehouse, customer care and shipping.
About MIP Tools
As one of the leading packaging tool manufacturers, Midwest Industrial Packaging started over 25 years ago, and continues to grow supporting our Global Mission with new distribution channels and multiple engineering technical centers. We are proud to offer our MIP product line to meet the demands of the worldwide industrial marketplace.
MIP is a global company. Our tools and dispensers are built by our state-of-the-art manufacturing facilities. We build our products internationally and ship them to over 90 countries and it's all driven from the USA heartland. We are proud to offer our quality products through some of the finest stocking distributors and original equipment manufacturers in the world.
---
Our Product Offerings
We manufacture and provide service for multiple strapping products; including:
Manual Strap Tensioner
Manual Strap Sealers
Manual Strap Combination Tools
Strap Cutters
Strap Dispensers
Seals and Buckles for Strapping
With the insight of your end user's industry, we can help you select all Midwest Industrial Packaging tools, seal securement, and dispensers to support your appropriate product applications.