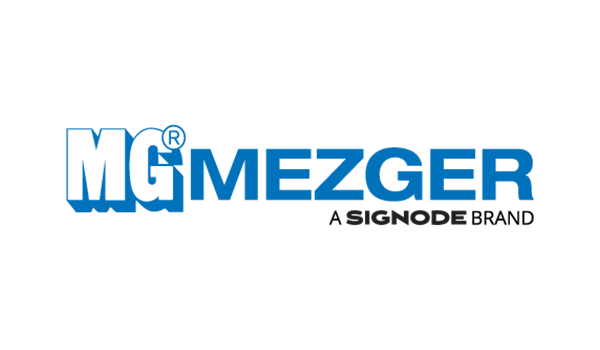 MEZGER
Mezger, a brand of Signode, includes wide range of products from hand staplers to high automated stapling machines. The Stapling products can be used from classic carton closing, nailing application (labelling) and other application within other industries, like automotive; serving a wide array of industries. Focused on a high quality and high grade customer experience we make finding the right stapling product for your application.
Find our more about MEZGER's full stapling range on mezger.eu.
Full Service
We provide a full service for you, with a broad range of stapling solutions serving different stable type.
Customized Solutions
We can provide customizable solutions from a single source and provided by our team of industry experts.
Recyclable Solutions
Staples made from iron or steel wire are fully recyclable and can be disposed of minimising environmental impacts.
Development and Repairs
Global customer service team to assist with all development and repair needs.
Why Stapling?
A cost effective and simple solution that is weather resistant and also provides a high level of stability as joints are easily joined together. Stapling joins all cardboard layers like a claw and presses them firmly together during storage or shipment. Staples are durable when cartons encounter diverse weather conditions, steel stables due to mechanical bond are unaffected by moisture and changes in temperature. Stapling creates highly stable cartons, this allows for the use of lower cost thinner boxes without a drop in quality of protection. Our stapling programme, reliable support bring the highest standards in the market when it comes to stapling machinery and knowledge. More information on 10 reasons why stapling can be used for your business can be found here.
Multiple Applications
Signode's stapling range provides products for all use cases, we have stapling machines for bottom stapling empty boxes, top staplers for closing filled cartons, side arm stapling, stapling pliers, stapling heads as well as automatic machines designed for large carton trays, as well as bottom and top stapling. Contact our team for more information on how Signode's stapling options can be used in your industry. Our products can be used across a wide range of applications; poly bags, fruit packaging boxes, paper stapling, wood nailing, wire netting, rubber sheets as well as more.