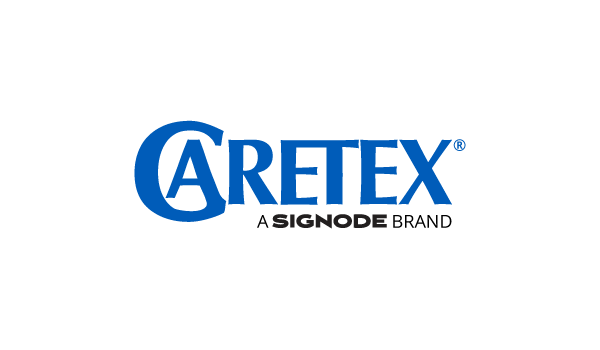 Caretex®
Signode aims for constant innovative drive and deep understanding into bulk handling, and its Caretex® brand container liners continue to receive the highest level of trust in the market. With years of expertise we customized solutions for your sea bulk handlings, creating the best value for money products available in the market. Producing container liners for transportation of dry bulk products like food stuffs, minerals and petrochemicals. Our food grade container liners have an emphasis on quality, material selections and safety standards; all to bring the optimal solution for your customers. Our container liners are efficient and provide simple unloading with discharge solutions.
Unique Service
In house research and development and quality assurance, we are in full control of our production and quality.
Global Reach
World-wide installation with loading and un-loading support providing a smooth introduction to Caretex liners.
FDA Approved
All container film made container liners are FDA approved, made with food grade materials.
Reusable and Recyclable
Our Liners can be used several time and after the final usage are easily recycled.
About Caretex
With over 30 years of experience, we have perfected bulk liners for the shipping industry. The Caretex brand was founded in Denmark in 1990, and Signode has been serving the global market with Caretex liners from Thailand for decades with an emphasis on quality, material selections and safety standards; all to provide peace of mind when you are dealing with your customers. Caretex liners are the global market leader, and Signode has experienced sales/service representatives working directly with customers all over the world to optimize their bulk liner handling benefits using our unique product design and distinctive service concept.
Value Added Innovation
We listen to our customers and their valuable feedback and by being creative and innovative; we continue to meet your expectations for better yet simpler solutions. We aim at product excellence and strive to be recognized as the preferred business partner.
The basic of all our designs is to simplify installation, loading and discharge; at the same time we add value to your supply chain. We depend on high quality raw materials and a dedicated work force; constantly improving our bulk container liners to enhance your packaging and logistics.
Products
Container Liners

Manufactured from food-grade polyethylene or woven high-density polyethylene, bulk container liners help transportation of dry bulk products.

See more